Counselling & Psychotherapy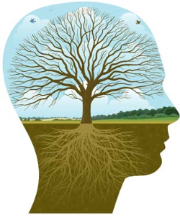 Counselling and Psychotherapy can be of great support in times of crisis or change. Nearly everyone faces challenges and difficulties in their life at some time. But sometimes they can be overwhelming and we feel like we are helpless. Stress over a job, anxiety caused by uncertainty over the future, loss because of bereavement, problems over addiction or difficulties in a relationship are just some of the reasons why people feel they can benefit by talking to a professional Counsellor or Psychotherapist.
Practicioners:
Caroline Nolan 086-809924
Fiona Daly 086-2340635

Clinical & Cross-Professional Supervision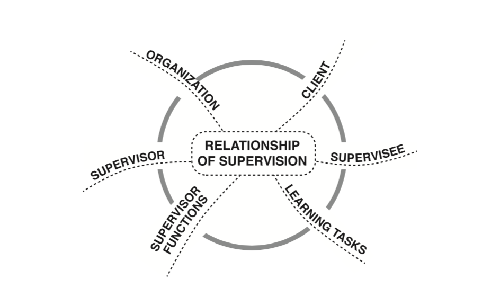 Clinical Supervision is for counsellors and psychotherapists. Caroline holds a diploma in Advanced Supervision Across Professions enabling her to provide recognised clinical supervision to both IACP and IAHIP therapists, among others. Offering both one to one and group supervision, Caroline holds a space for reflection, learning, support and challenge with a central focus on client welfare alongside practiticioner self-care and wellbeing. The goal is to facilitate a safe and ethical best practice for clients as well as supporting and enabling the practitioner to grow, develop and support themselves effectively in the work.
Cross-Professional supervision is for practiticoner's in allied health professions such as project workers, family support workers, social workers, nurses, doctors, complementary and alternative therapists. It is also available to professionals outside of direct caring professions such as the banking sector and private and corporate workers. This services works across professional lines to facilitate reflective practice and workplace wellbeing. The goal is to facilitate increased productivity by way of safe and ethical best practice across all sectors as well as supporting and promoting staff care and wellbeing in the workplace.
Relationships & Sexuality Counselling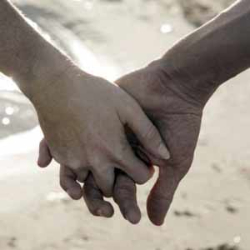 We are relational beings, and research has shown that peoplein secure supportive relationships are healthier and live longer. Couples Counselling works to nurture that connection and strengthen the emotional bond between partners, honouring individuality and helping the couple feel safe in being open, attuned and responsive to each other.
Practicioner: Fiona Daly 086-2340635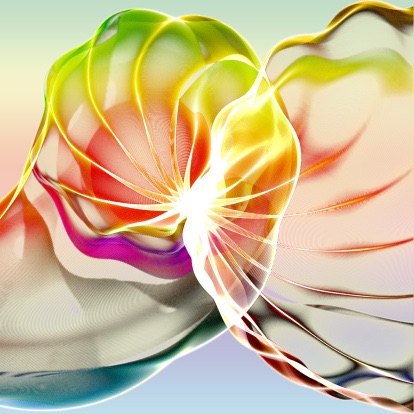 Art psychotherapy uses creative techniques such as drawing, painting, collage, coloring, or sculpting to help people express themselves artistically and examine the psychological and emotional undertones in their art, It can help you to:


make the changes that you want to see in your life

safely process traumatic experiences

work with overwhelming feelings (anxiety, depression, loss, pain )

navigate life transitions ( bereavement, separation, health issues)

find personal meaning

improve relationships

support your child's development and wellbeing
Practicioner: Laura Coffey 0896066372