Counselling & Psychotherapy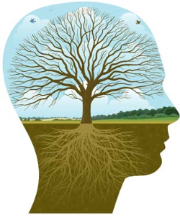 Counselling and Psychotherapy can be of great support in times of crisis or change. Nearly everyone faces challenges and difficulties in their life at some time. But sometimes they can be overwhelming and we feel like we are helpless. Stress over a job, anxiety caused by uncertainty over the future, loss because of bereavement, problems over addiction or difficulties in a relationship are just some of the reasons why people feel they can benefit by talking to a professional Counsellor or Psychotherapist.
Practicioners:
Caroline Nolan 086-809924
Fiona Daly 086-2340635
Clare O'Nolan 086-1072504

Pauline Brennan 086 849 7568
Naomi Black 085 208 1515

Relationships & Sexuality Counselling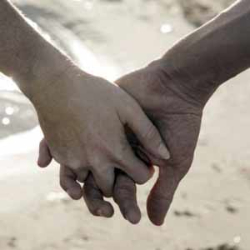 We are relational beings, and research has shown that peoplein secure supportive relationships are healthier and live longer. Couples Counselling works to nurture that connection and strengthen the emotional bond between partners, honouring individuality and helping the couple feel safe in being open, attuned and responsive to each other.
Practicioner: Fiona Daly 086-2340635
Addiction Counselling is a highly specialised form of counselling that offers support to those with problematic use of a substance or behaviour. It is a facilitative process which helps individuals overcome any personal fears and anxiety which they may be experiencing. The primary benefit is that it will help someone in difficulty in their efforts to address and take action as to what needs to be done. It allows an intensive exploration of the sources of the addictive behaviour and enables the person to reach a level of self- understanding that's essential to a good recovery.
Practicioner: Caroline Nolan 086-8099248
Logotherapy & Existential Analysis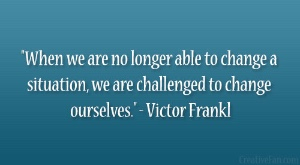 Logotherapy and existential analysis is both a therapy and an analysis that dares to start in the human dimension and helps you discover how to care for your soul, provide mental first aid and find the courage to create healthy tension as you gain access to the abundance of capacities that are part of you and can help you to survive.
Viktor Frank said Despair is Suffering Without Meaning (D=S-M). I believe suffering cannot be avoided, but if we learn how to cope and accept it, we become worthy of it and survive it.
Logotherapy's central affirmatives:
Life has meaning under all circumstances, even the most miserable ones. Our main motivation for living is our will to find meaning in life and livelihood.
We have freedom to find meaning in how we think, in what we do, in what we experience, and even when we are faced with a situation of unchangeable suffering.
We are mind, body and a human dimension. These dimensions are interdependent. The key is the human dimension, the noetic core and only this core, warrants and constitutes oneness and wholeness; it enables us to exercise our will to meaning, to envisage our goals and to move beyond our instinctual needs and self actualization, to self-transcendence.
Practitioner: Peter Purcell 087-2268271

Play Therapy is a counseling model designed to help children explore their difficulties using creative mediums and play. Within this process and therapeutic setting they can develope insight and mechanisms to cope with what is troubling them.
Parent Child Attachment Play (PCAP) is a programme that works directly with the parents/carer's using simple play based approaches. Originating from the latest groundbreaking research in parenting and attachment, PCAP is aimed at improving the quality of the parent child attachment relationship.

Practicioner: Aoife Murray 0872907707